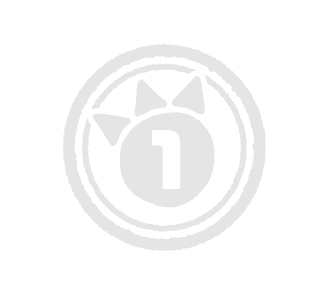 From 3/19 until 3/26 11:59 pm JST
Reach 10,000 views on the video to get 25 Spirit Orbs!
Details here!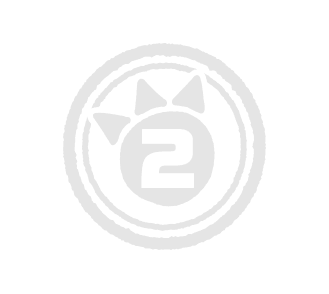 A MASAYA ONOSAKA☆
New Young TV
Collaboration:
Spring full of Shinjis!
From 3/28 until 4/4 11:59 pm JST
RT the specified tweet a total of 3,000 times to get 3 New Young TV Summons Tickets!
Details here!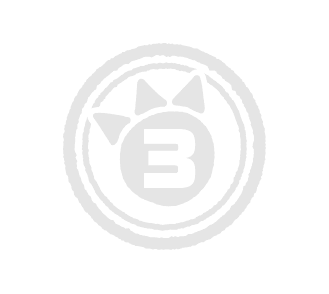 Fight together!
Epic Raid Boss
Challenge!
From 3/31 until 4/7 3:59 pm JST
Defeat the boss together with everyone to get 3 Hogyokus and
3 Hogyoku's Wills!
Details here!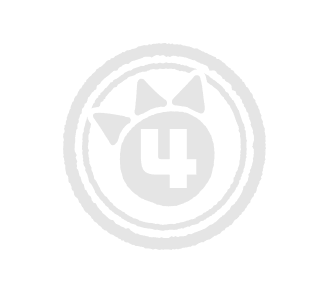 Discord Server
Official Release
From 4/16 until 5/10 11:59 pm JST
At least 2,000 people posting in the specified channel will get everyone
25 Spirit Orbs!
Details here!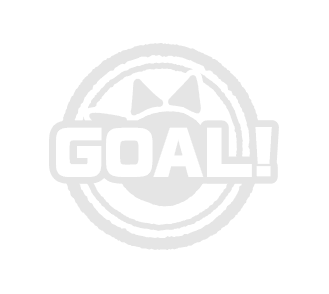 Clear all missions for one ★5 Summons Ticket!
GOAL!
Reward Distribution (Planned)
Rewards will be distributed based on the goals cleared.
*Please check your Gift Box for the rewards that will be given on a later date.
*Reward distribution date is subject to change without prior notice.
*The rewards given out will be based on the missions completed.