人氣動漫BLEACH死神的手機遊戲作品!


與眾多熟悉角色




一起合組最強隊伍!

人氣動漫BLEACH死神的手機遊戲作品!


與眾多熟悉角色




一起合組最強隊伍!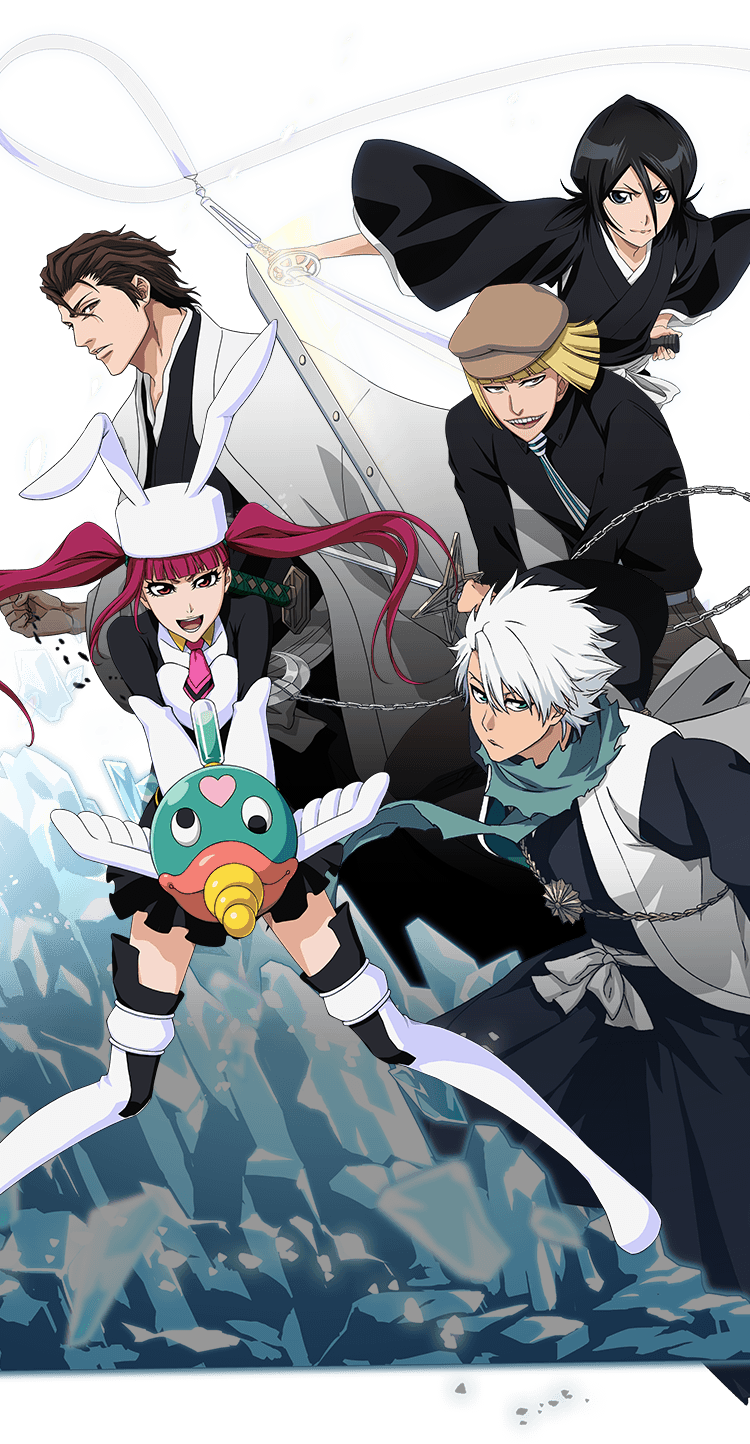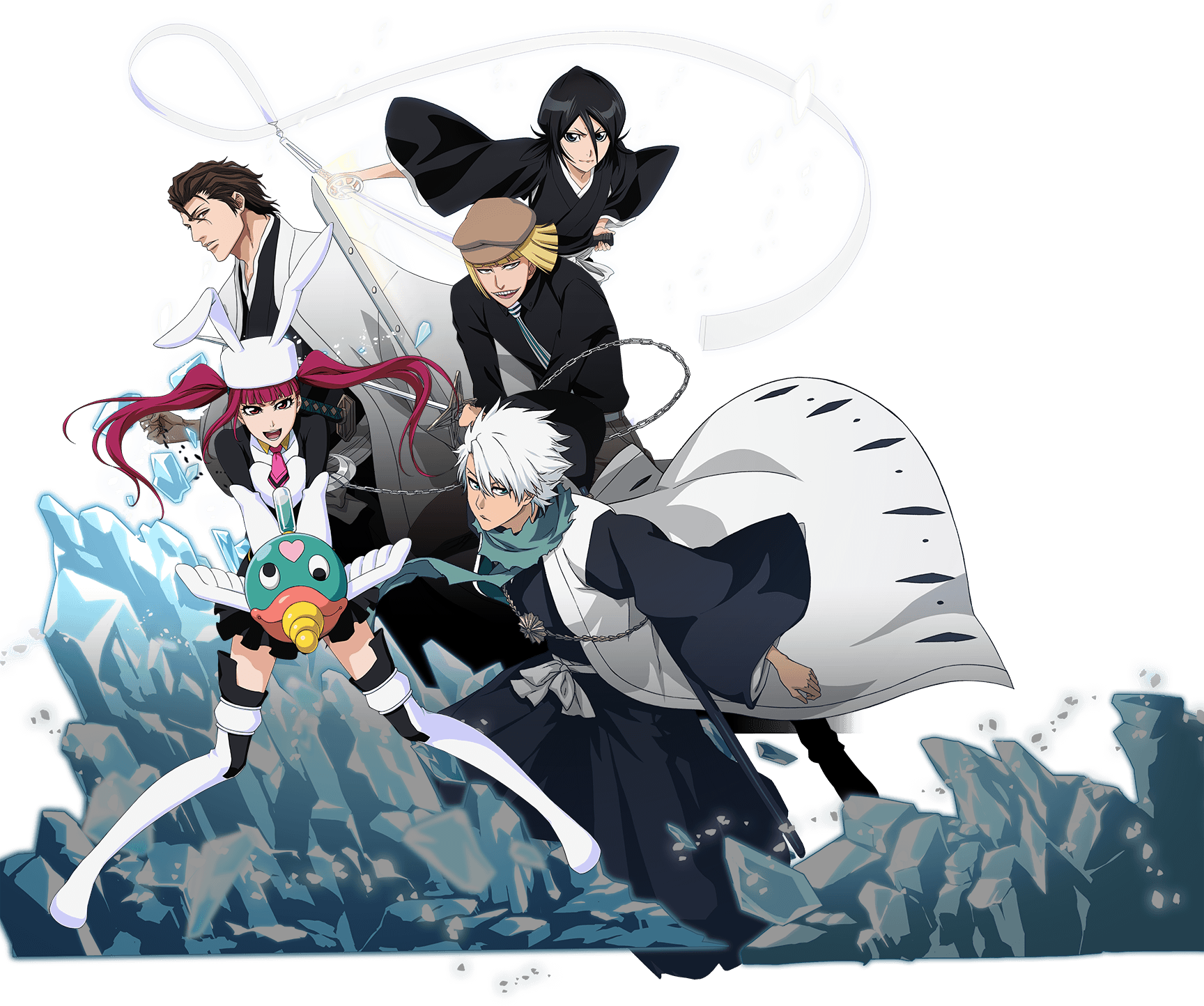 不僅有動畫登場角色


小說的原創角色




也大量登場!

不僅有動畫登場角色


小說的原創角色




也大量登場!
Ichigo Kurosaki

Even when he had finally achieved the life he yearned for, a life without the ability to see ghosts, Ichigo still felt that something was missing. At that time, he met Ginjo and was dragged into learning to acquire the power of Fullbring.

Rukia Kuchiki

Despite being promoted to lieutenant of Squad 13, Rukia still can't resist cute things, even when fighting Fullbringers.

Sosuke Aizen

Former Captain of Squad 5 and leader of the rebellion against the Seireitei. Aizen commanded the Espada in the fight against Ichigo and his allies.

Ulquiorra Shifar

Arrancar #4 and an Espada. Extremely dangerous, Ulquiorra can regenerate any part of his body except his brain or organs.

GINJO KUGO

The founder of Xcution. His Fullbring, Cross of Scaffold, comes from his cross-shaped pendant. He trains Ichigo in the use of Fullbring and then steals his powers.

Tokinada Tsunayashiro

The new head of the Tsunayashiro Clan, one of the Four Great Noble Clans. Tokinada attended the Soul Reaper Academy at the same time as Shunsui and Jushiro and was married to Kaname's close friend Kakyo. He is using Hikone as part of some nefarious scheme.